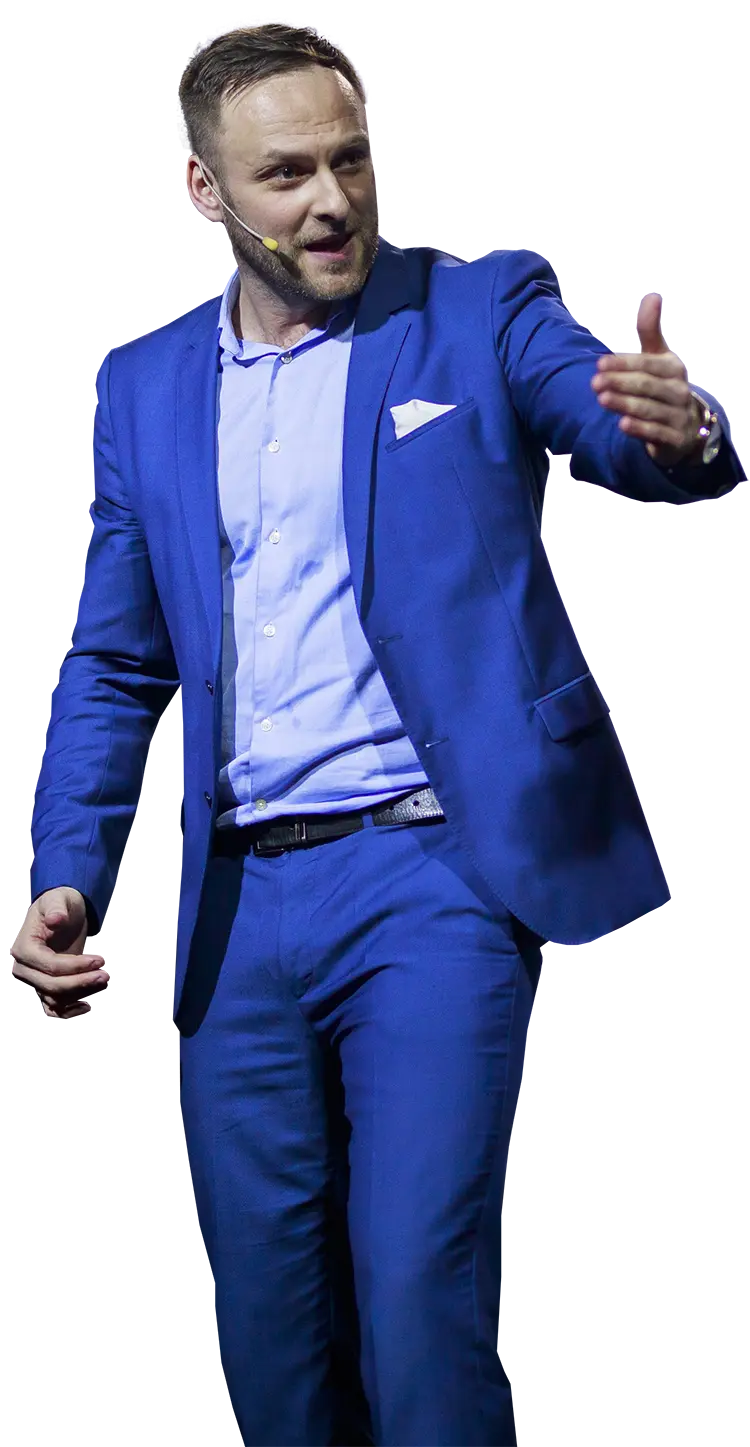 Business Coach Matt Mrozowsky.
I assure achievement spectacular sales success.
I am a business trainer
 and I have been operating in the sales sector for 15 years.
Are you frustrated by the ineffectiveness of your team? Do you want people around you to be independent and co-responsible for the result? Do you dream of transforming your salespeople? ⤵️
I conduct trainings for companies that enable them to achieve real successes, experience triumphs and overcome difficulties. I motivate, advise and help to achieve maximum results. I show how to bring out the best in yourself, how to find the inner strength to achieve your goals.
"The number of calls you make generates the number of meetings you have. The number of meetings you have determines your sales. And your sales are the measure of your effectiveness and truth."
Mateusz Mrozowski Business Trainer, Sales Trainery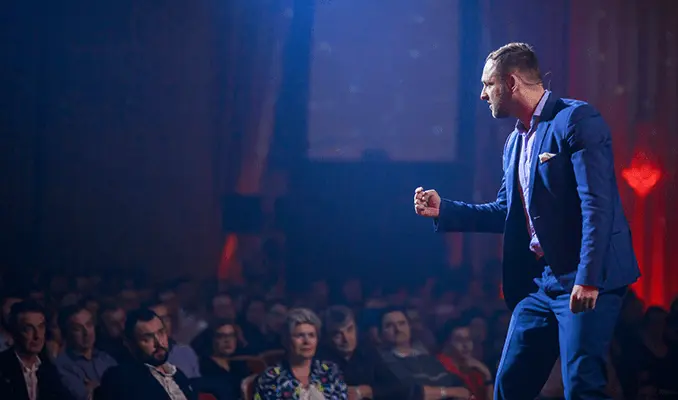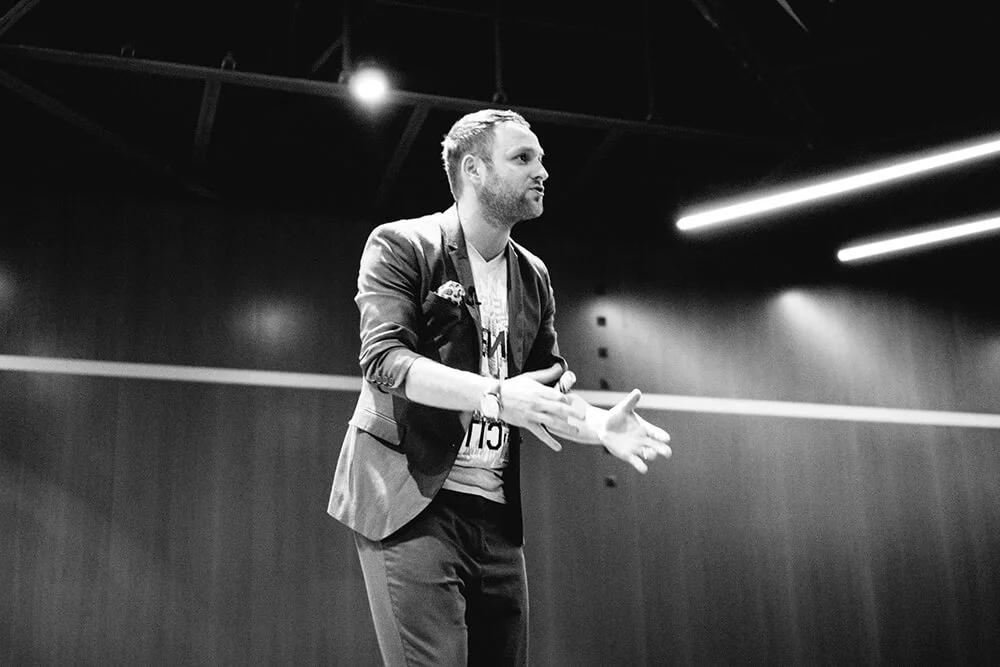 I am a business coach because…
I am inspired by bringing out the potential of people who really want it. I deeply believe that god has called me to this. My task is to show you how to grow in order to achieve – without wasting time, maximizing it, working smart and hard.
Through hardships (sacrifices) to the stars" – Per aspera ad astra
I educate ambitious and conscious people about sales, because I was very lucky in my life. At the age of 18, I started playing volleyball. Along the way, I met mentors who guided me accordingly. They made me waste no time. They gave me a passion for winning. They told me what to do and what to avoid. This is how I became a Polish champion – it took me 6 years from the moment I started playing volleyball. Less than 2 years later I was 5th at the European Championships.
Link
Training workshops for companies.
We specialize in training companies in management, teamwork, communication and listening, sales, motivation and assertiveness. We run online and stationary workshops in industries such as photovoltaics, insurance, IT, pharmacy, construction and many others. We emphasize that the trainings are not just theory, but that participants are able to put theory into practice to achieve above-average business results. We have been trusted by companies such as Uniqa, Allianz, Mercedes, Philip Morris, Danone, Scania, Wipasz, IKEA, DHL, Karcher, Toyota, Volkswagen, Aviko and many others
Training for companies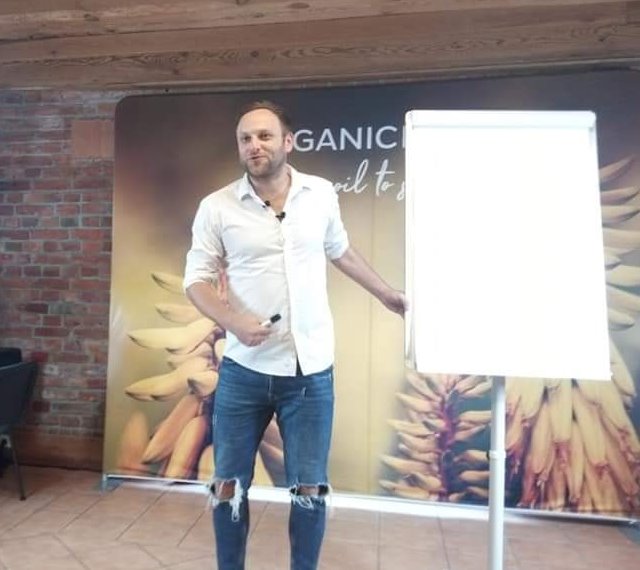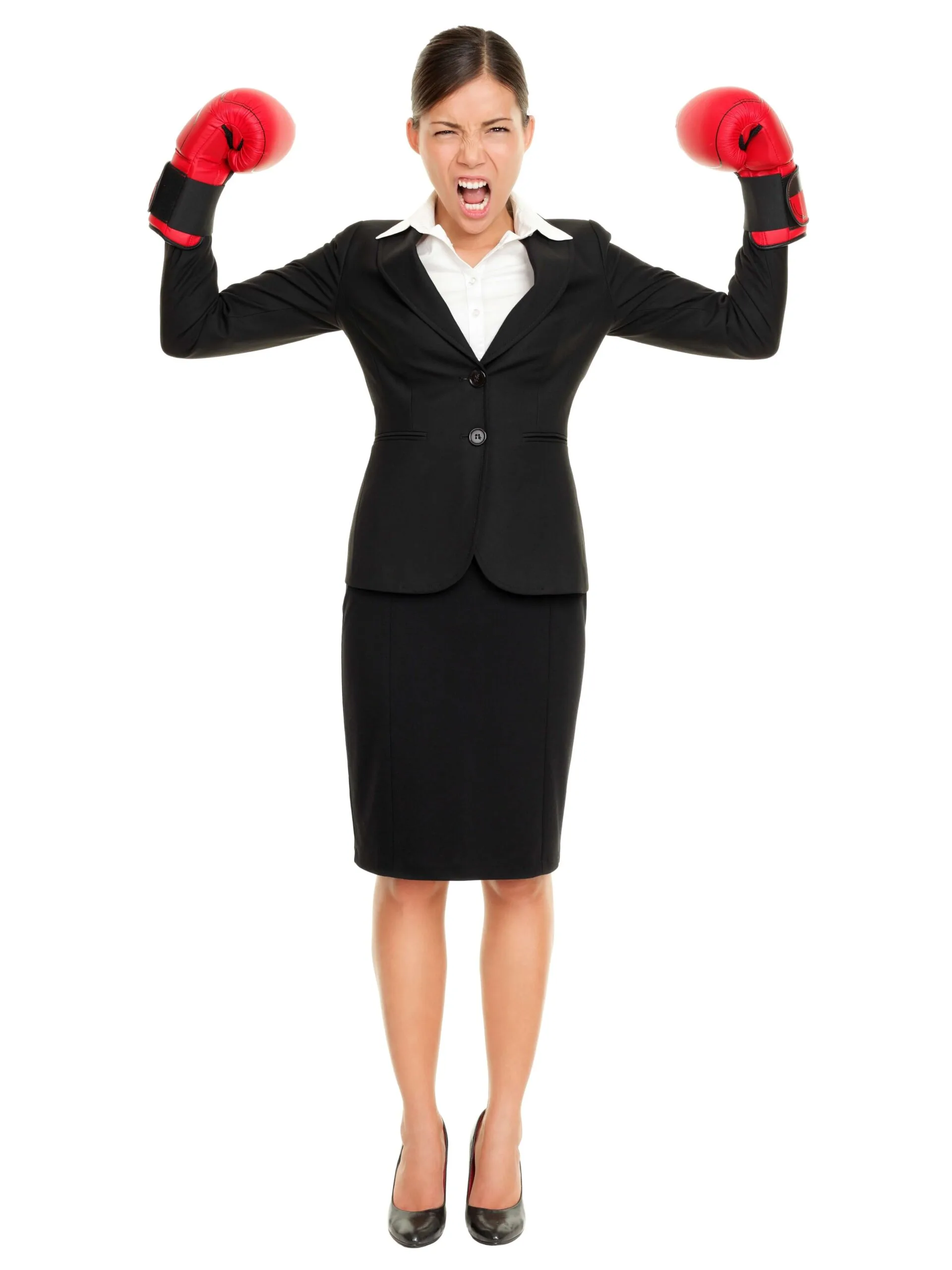 Business coach
Mateusz Mrozowski

What makes me different?

As a business coach, I combine the principles of professional sports with a practical approach to sales based on results.

More
I was a representative of the country at the European Championships and a multimedalist of the Polish Championships.
columnist: Forbes, Head of Sales, Ace of Sales, Marketer+…
Received the title of seller of the month 17 times, including the title of the most effective seller of 2016 and the best sales director of 2017
academic lecturer at WSPiA in Lublin - sales psychology
experience in sales in industries (marketing, IT, pharmacy, construction, direct sales)
business trainer, lecturer at the School of Sales Management in Warsaw
creator and lecturer in his own Academies
Combining business with sport and several years of experience, I have developed 
an individual training concept
 leading my students to professional fulfillment.
More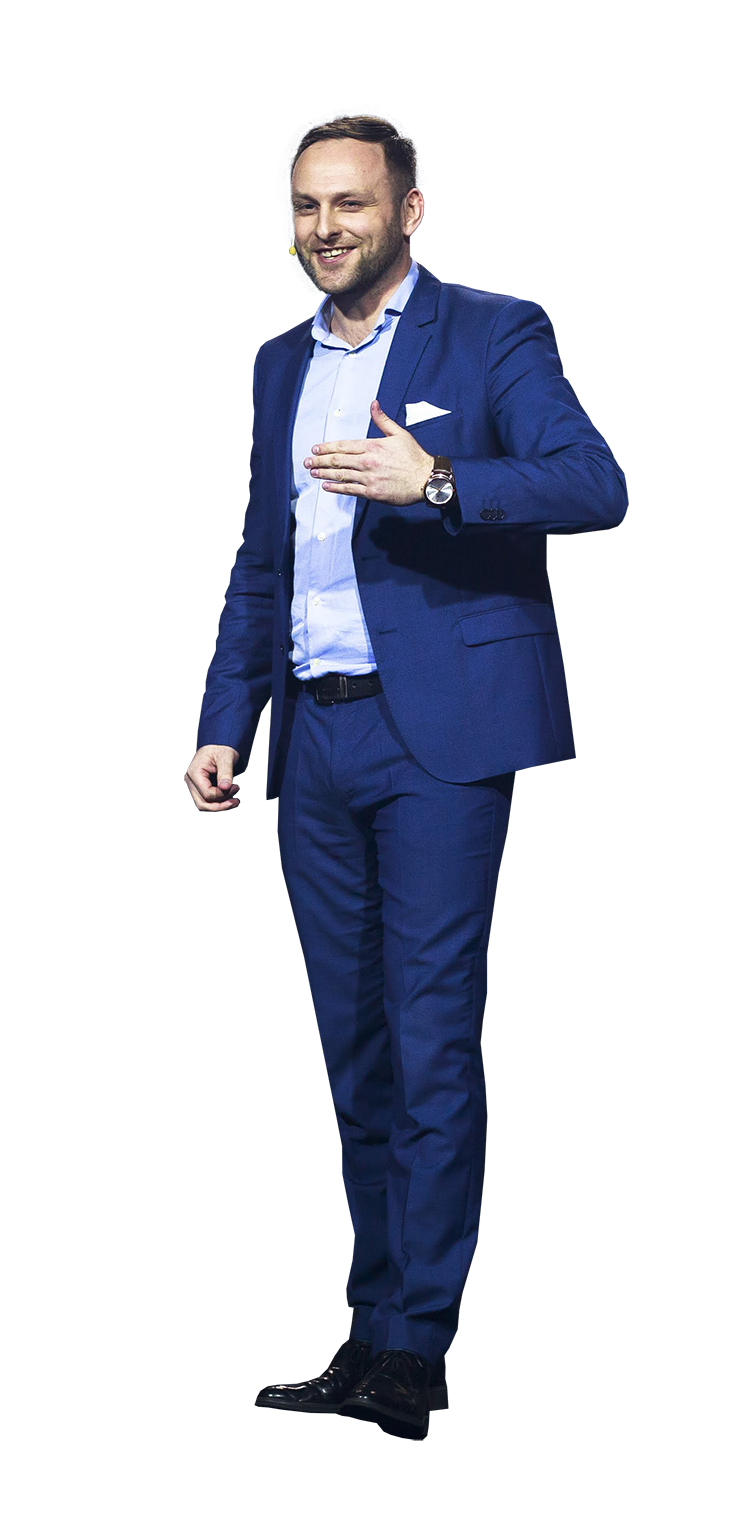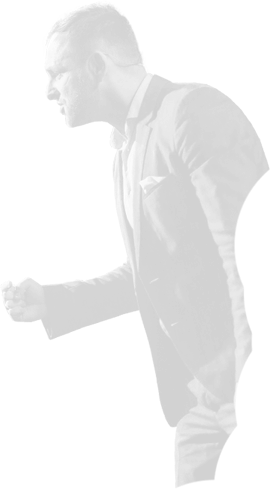 Aspects that distinguish my sales training:
Working on proprietary programs
I use innovative training solutions. Currently, our programs are used by over 5000 clients and hundreds of companies. I provide only practical knowledge based on specific scientific research
The concept of ready made solutions
I added the concept of readymade tips and tips to the kobel cycle and workshop works according to the principle that I have always followed, namely: problem → ready solution.
No Booing
Only sales and leadership meet, thanks to to which the training delights both beginners and fuly advanced (in business craft) workshop participants.
The loneliness of the leader - the story of the seller. Personal confession and apology...
With ambitious people
sales…
THE LONELINESS OF A LEADER - A SELLER'S STORY.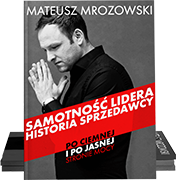 "So much to tell, stories and events. Things you're not very proud of. This is not going to be one of those success books where the author went through ups and downs, where lessons and failures testify to determination and patience. It's a journey deep down in my heart, again for me, towards darkness, vanity full of iced cotton wool, additionally sweetened with caramel, to cover all the muck and dirt."

Excerpt from the book "Loneliness of a Leader - The Story of a Seller."
Achievement - "Through Hardships to the Stars"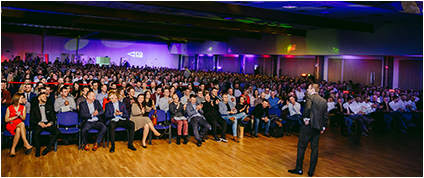 As a former professional athlete, active seller and owner of a company distributing training for companies, I follow the key principle - "Through hardships to the stars" (Latin language - aspera ad astra). Through this, I want to convey to my audience that the process matters and should be loved. A momentary change has no meaning. Achievement is a synergy of long-term and well-thought-out actions. It consists in the transformation from a man who wants and dreams to a conscious person - capable and actually acting. As a business and sales coach, the philosophy of success is focused on the result.
Recommendations
Joanna Kuflewicz, Internet Marketing Specialist
I came across an advertisement for Mateusz's training in Sm, he intrigued me with his authenticity and he stood out from the competition. I work in the e-marketing industry, So I am particularly sensitive to this point ☺ Mateusz personality, his knowledge and the way he convey himself grabbed my heart during the webinar, so I bought the "Sales Revoution" training. Short in breath, Im richer and that was the point. A lot of valuable knowledge flowing from a charismatic man. Selling is selling- I agree And I sincerely recommend Mrozowski's training
Iwona Paszkiewicz, Owner of "Business with Passion", President of the "FollowMe Foundation"
Mateusz Mrozowski business trainer, for several years has been training sales teams in my company. We co-operate on the level of personal development training. Thanks to Matueusz, exploring knowledge and acquiring tools is easy and peasant. The Business Trainer training is a real firecracker on the training market
Darius Poplawski, president of the management board of "Arugula Your Deitary Catering:
An exceptional trainer, speaker and mentor. A very real man, sincere, demanding person with incredible passion. Co-operation with Mateusz is a big challenge and you get surprising results. He loves God, loves people and loves what he does, these are the strengths that are hard to find in today's world. I highly recommend.
Piotr Polkowski, certified "effective sales Manager in Network Marketing
I wholeheartedly recommend his training, he is undoubtedly the best trainer in Poland for me, he is my idol and role model, and he showed me and taught me a lot of thigs during the training. He brought out in me great values that I didn't know before. I have definitely not received anything more valuable in my life in terms of development and learning and more….My fiancé' was also at the training and after a month she achieved her success which she was super happy about. I am doing a second course with him at the moment and I am very happy about it. I am incredible grateful that I could meet him along my way.
Przemyslaw Kawecki, Sales Manager
I strongly recommend Akadamia with Mateusz Mrozowski. Already during the first meeting, I noticed the passion that he shares his knowledge with the participants of the training. The most important thing that distinguishes this training from others is the fact that we are accounts for what we remember in the form of tasks in class and exams after each completed section. The knowledge gained by me is immediately implemented in my sales team, both in the department of the company stores and in the B2B channel.
Katarzyna Tytko, Sales Area Director
I decided to take advantage of the "School of Directors" Training because I wanted to expand my knowledge in the field of leadership and team management. I have been working as a director for several years now and I have noticed how important iit is to be not only a managing manager, but a real leader. During the training, I wanted to deepen my knowledge and the attitude of Mateusz Mrozowski, who talks openly about his conversion and faith, is in line with my personal beliefs and life philosophy.
Opinions
Matt always confronts others with the truth, which leads to personal and business changes. Thanks to the Academy, I gained knowledge and sales skills, which made me more confident in sales. In addition, I got tools thanks to which I became more competitive for others on the market.
My unforgettable experience at Matt Mrozowsky's Course. Recently, I had the privilege of participating in one of Matt Mrozowsky's courses online, and I must say that it exceeded all of my expectations. From the first moment, I knew that I was in for a one-of-a-kind learning experience. In this review, I would like to share some highlights of my time there and explain why I believe this is one of the best courses available in Poland.
Matt is a professional. He always provides valuable insight, strategies, and tools to help others take it to the next level. I highly recommend Matt to any entrepreneur or business owner too.
His breadth of knowledge, experience and commitment surpasses all trainers combined. He reads people as if he reads from their eyes. The best motivational speaker. I wholeheartedly recommend anyone who is still considering working with Matthew. I have checked and tested his advice myself. The results are stunning!!!
Have questions?
Contact me.
Be a sales champion - one who goes confidently ahead of you and achieves your goals within specific deadlines.  No excuses. Ambitious and passionate. with all my being.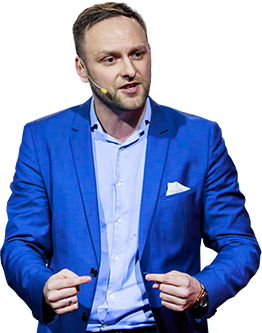 Do you want to achieve spectacular success? Do you want to increase sales and become a more conscious leader?

 Contact me. We will talk about your vocation, development, path, maximizing sales results. I will help you achieve SUCCESS.