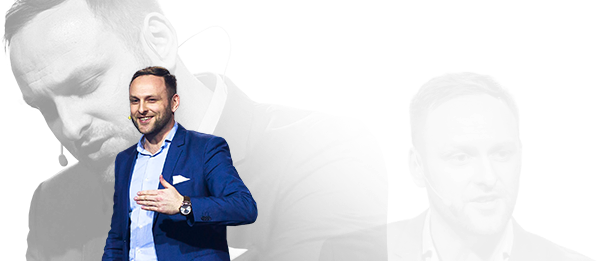 Have questions?
Contact me.
Be a sales champion – one who goes confidently ahead of himself, achieving the set goals on specific dates. No excuses. Ambitious and passionate. with all my being.
M&M Mateusz Mrozowski Sp. z o.o.
ul. Klonowa 21, 33-335 Nawojowa
NIP: 7343616046
KRS: 0000994846
REGON: 523258802
Do you have any questions? Ask our team!