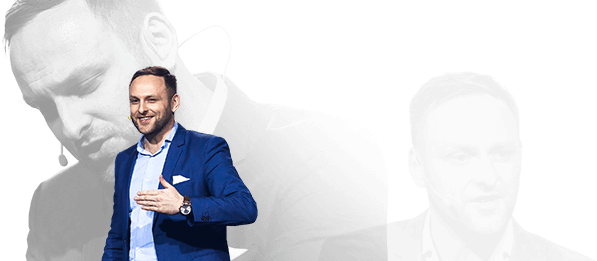 The sales

trainer – who is he and when is it worth choosing him?

Taking into account the current market trends, the most popular coaching specialists are business trainers – they motivate and support people in achieving goals and implementing individual business plans. There are also sales trainers – definitely more specialized professionals. We will talk about them in today's post. We will also tell you when it is worth choosing a sales trainer and when a business trainer. Enjoy reading!
Sales trainer – who is he and what does he do?
The sales trainer is a highly qualified specialist who supports entrepreneurs in increasing conversions – not only in terms of sales, but also obtaining additional connections or making reservations by customers.
His main areas of activity, in which he trains entrepreneurs, are e.g. raising objections, verifying consumer needs and prospecting or finalizing sales.
Some people have trouble distinguishing between sales coaches and business coaches. Contrary to appearances, they are very similar professions. To meet the expectations of our readers, we have prepared a comprehensive comparison of both specialists. We encourage you to read!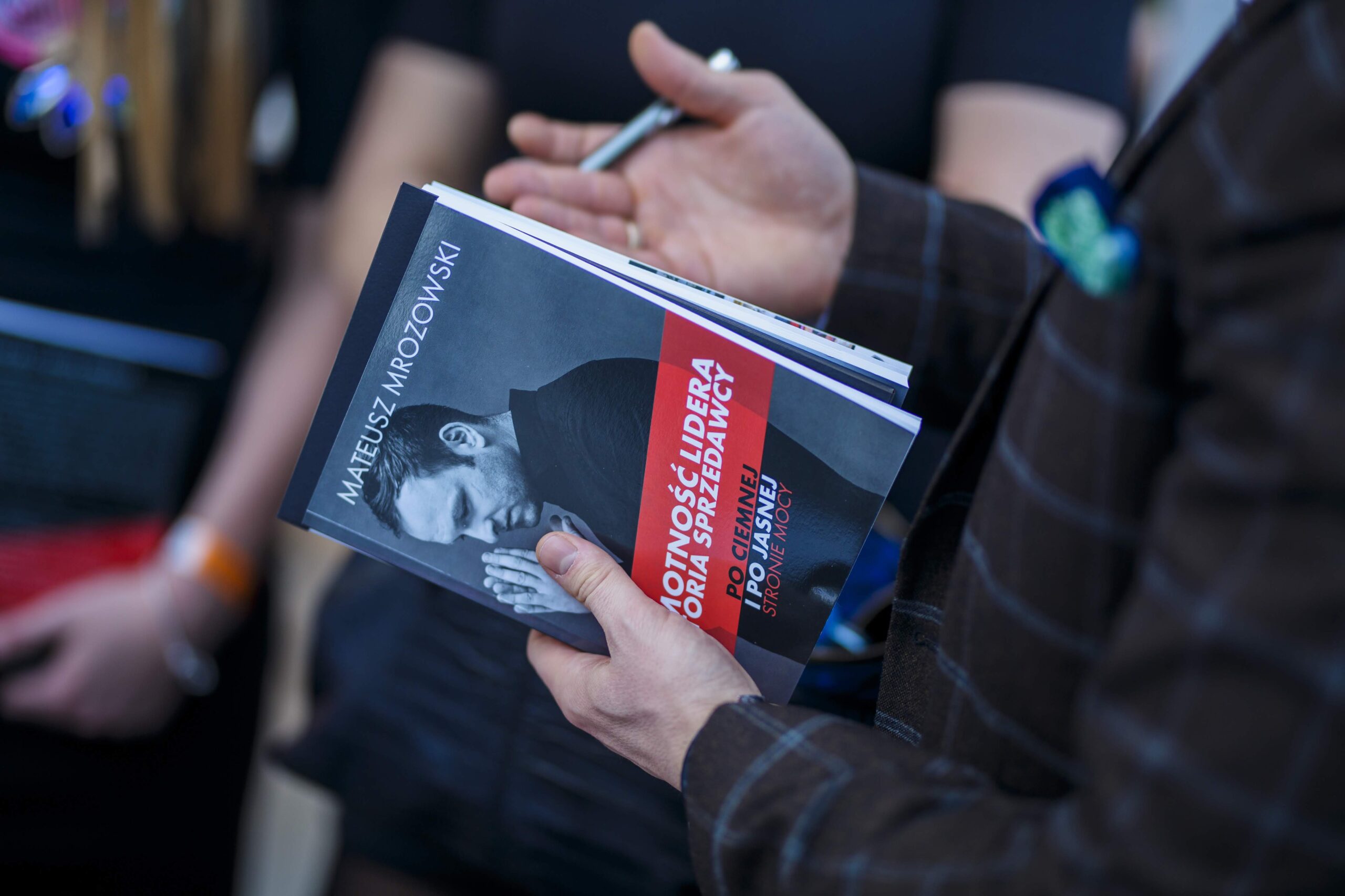 Sales trainer vs business trainer – what's the difference?
In the CV or in other words, the portfolio of sales trainers, sales / commercial results are the most important. When it comes to business trainers, managerial results are crucial.
Business coach
A business coach is definitely a more general specialist. He trains his charges in many areas, namely:
leadership,
public appearances,
negotiations,
sale,
team management,
motivation.
Business coach = sales coach + mental coach + coach + mentor. His help will make it easier for you to follow the chosen path, maintain constant motivation and achieve your goals much faster than you think.
Sales trainer
A sales coach is a specialized sales leader. It helps entrepreneurs maximize conversion, acquire more customers and regularly increase the turnover of their own business. To put it simply – a sales trainer is specialized in all issues related to sales, including:
prospecting,

researching the needs,
presentation,
neutralization of objections + trial closing of the sale,
Finalization of the sale.
Do you have an online store? Or maybe you run a corporation and need tips on additional methods to increase your earnings? Everything related to conversion, refuting , neutralizing objections and commercial conversations with customers – direct to the sales trainer. With him you will certainly get the right answer to specific problems.
Sales trainer or business trainer – who to choose?
Sales trainer or business trainer – who to choose? In order to answer this question, you should carefully consider your needs, goals, assumptions and individual preferences regarding assistance by this type of trainers. For general mentoring, a business coach may be a better solution. If, on the other hand, you care about regular tips on managing the company in terms of sales – you know who to bet on.
Business coach – when should you decide on it?
A business trainer is a specialist dedicated to every person who cares about mentoring, consulting and training not only in the field of sales, but also in all aspects of business. If you feel that you have problems with running your business, internal motivation to act or controlling emotions – choose a business trainer.
A business coach will make you aware of many aspects of life. It will help you choose the right path that is worth following to achieve success. By investing in business training, you will learn to manage your time properly, you will become more efficient, which will result in better results of your company on many levels.
Sales trainer – when is it worth trusting him?
Do you have problems controlling your emotions? Are you able to independently manage your time, are you an efficient leader who consciously cares about the future and regularly develop in various areas of your life? In that case, you don't need a business coach – better invest in a specialist who will affect sales in your company. Thanks to such a person you will get a satisfactory level of sales. You will know what to do to sell more, to a much wider target group.
Sign up for my training today. Together we will maximize conversion. I will teach you how to effectively neutralize objections and speak to clients in the language of benefits. My name is Mateusz Mrozowski. You can find my trainings at mattmrozowsky.com. If you have any questions – call +48 793 771 002 or write an e-mail to [email protected]
Patronite
Patronite connects authors with people who want to support their passion not only with a kind word, but also financially. Patrons pay regular, monthly amounts to the Authors' account, and they can use them for the needs of their activities. Authors gain the opportunity to develop, and Patrons - access to unique prizes, as well as the invaluable awareness of real support for the passions of others!
More
Zobacz również